Millstream Area CU
We'd love to hear from you!
Please give us a call at:
(419) 422-5626
Member Rewards
Love My Credit Union Rewards
Turbo Tax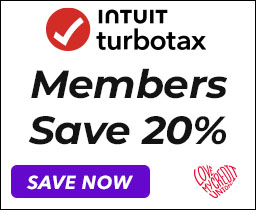 Cedar Point Discount Tickets
Junior/Senior: $45
Adult: $49
Tickets can also be purchased online at our Cedar Point Online Ticket Store .
To purchase tickets, click on the link and log in using the case-sensitive username and password provided below:
Username: MSCA
Password: msca
AMC Theatres Discount Tickets
We sell discount movie tickets for AMC Theatres in Findlay at $8.50 per ticket. Tickets are available year-round at any of our branches.
Toledo Walleye Discount Tickets
Use promo code NWOCUOA for your discount!
$13 per ticket for any walk-up purchase ($2 discount)
$14 per ticket for online purchases ($1 discount)