Love My Credit Union Rewards
Turbo Tax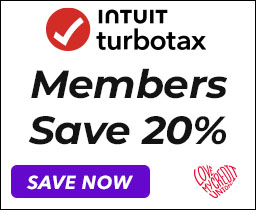 AMC Theatres Discount Tickets
We sell discount movie tickets for AMC Theatres in Findlay at $8.50 per ticket. Tickets are available year-round at any of our branches.
Toledo Walleye Discount Tickets
Use promo code NWOCUOA for your discount!
$13 per ticket for any walk-up purchase ($2 discount)
$14 per ticket for online purchases ($1 discount)
Dunham's Sports Discount
Members receive 10% off their ENTIRE regular-priced purchase. Save more when purchasing multiple items by using a Dunham's barcoded coupon on one item and this 10% discount on any remaining items.